!— Hotjar Tracking Code for https://primevp.in/ —>
Who we are?
Our team, shares a passion for working closely with entrepreneurs and enjoys sharing & shaping their journey with frequent, interactive, & fun engagements.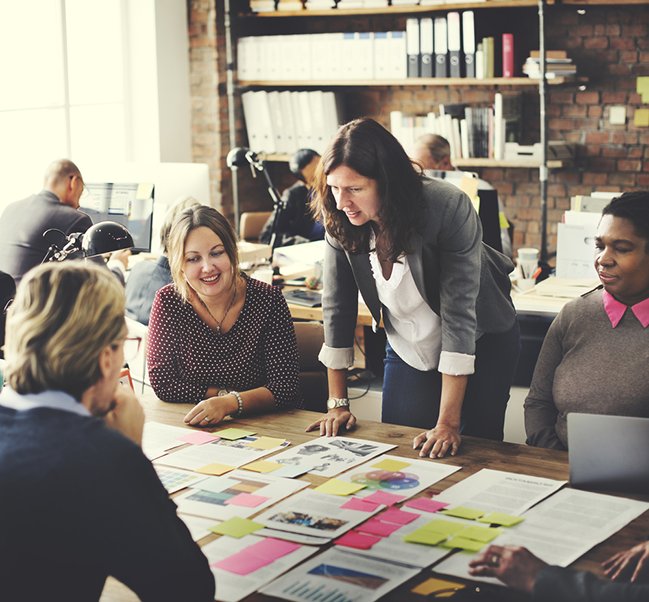 Join us!
We are extremely selective about whom we work with - however we aren't shy to reach out to game changing companies that hit our radar.
Disclaimer: We each have our quirks that you'll have to put up with!
If you believe you are building the next big thing, let's make it happen.