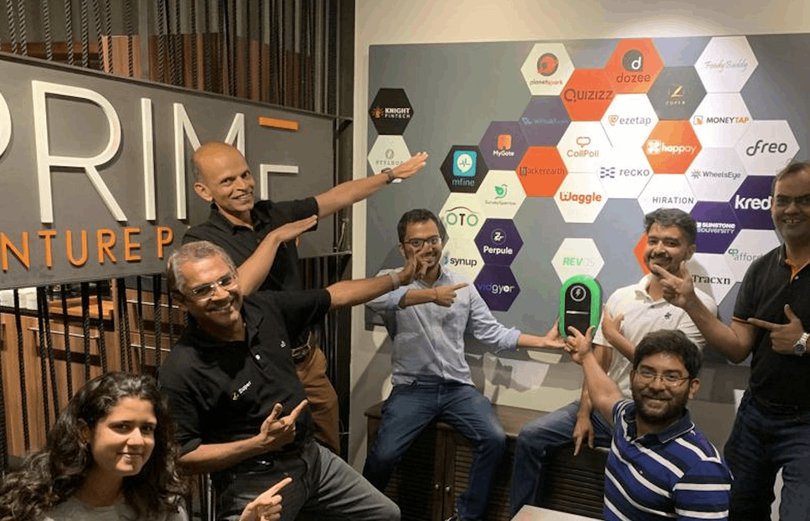 TLDR: When the Heart and Brain are aligned
The heart and the brain are two essential organs that often pull us in orthogonal directions. One tells us what we "want" to do while the other drives what we "have" to do. In the world of Venture Capital, we are expected to invest mostly with our brain yet, the most outsized outcomes in hindsight happen when one invests with the heart. That's often the biggest challenge early-stage VCs face. Every now and then, you run into a company where both the heart and brain are aligned and Bolt happens to be a great example of this for Prime!
I'll break up our thoughts on investing in the EV sector into two areas:
1. Why two-wheeler EV?
2. Why Bolt?
Why two-wheeler EV?
Mobility in India is witnessing a massive transformation from Petrol to Electric and this change is happening faster than anyone can imagine. The three main reasons for this transformation are largely commercial - the high cost of Petrol which is largely imported, the rising pollution in India, and the fact that India is a two-wheeler heavy market (more than 25M scooters & motorcycles are sold in India every year). It's also important to note that between Hero, TVS and Bajaj- three of the world's top Two wheeler manufacturers are from India.
According to the National Family Health Survey (NFHS)-5, only about 8 percent of Indian households – or 1 in 12 households – own a car in India. The vast majority of Indians still own a two-wheeler where 55 percent of Indian households own a bicycle, while those with scooters and motorcycles are a close second at 54 percent. The operating cost for a kilometer on any motorized two wheeler is about 2.50, whereas for an EV, it averages at about 0.25 paise. Thus, the market for EV two-wheelers is not just the current market for scooters and motorbikes, but will also extend into a good part of the bicycle market.
Last but not least, as the US and other developed economies have shown us, EV four-wheeler charging still has a lot of practical issues relating to the sophisticated equipment and grid overload issues. However, EV two-wheelers are very similar to mobile phones or microwave ovens, that can be charged at any 15 amp outlet with minor equipment upgrades. Additionally, two-wheelers are largely used for inter-city usage and can be charged at home or at office. Four wheelers on the other hand are often used for long-distance travel where range anxiety issues will be more significant.
We strongly believe India and emerging markets are poised for a significant uptick in EV adoption for two-wheelers.
Why Bolt?
EV charging networks have been the rage around the world, but while the nodes are relatively low cost, it's easy to burn a lot of capital in the short run to establish an open, interoperable network. However, having tens or hundreds of thousands of charging stations is both prohibitively expensive to invest in and even more expensive to run, because in the early days there will be very few customers. Any company attempting to build an EV charging network will need very deep pockets or have an alternate source of revenue.
When we met Jyoti and Mohit at Bolt, we realized they both have a nuanced understanding of the opportunity, the market dynamics and the comprehensive offering of the Operating System and the Charging Network. The company has been on a blitz in expanding the charging network to more than 15,000 nodes in just about a year, something that will scale to 100,000 nodes in the next 12 months. This initial marketing campaign was a fun yet powerful way to introduce the vision of their product to the market.
At the same time, Bolt has a strong differentiated technology to drive down the costs significantly. It has also become clear that **safety and security** are going to be crucial to the success of EVs and the need for the Bolt Chargers & Charging Networks is becoming more and more obvious to consumers as well as to the ecosystem. Yes, an EV Charger can be simply plugged into a 15 amp socket but the reality is that just as we need a surge protector or a voltage stabilizer, an EV scooter is an expensive piece of equipment and its important to protect and ensure that the charge is done in a secure manner, even if charging at home.
The charging network has scaled well - but that's not all. The company actually started off with an operating stack to power EVs. Initially called RevOS, it has now been rebranded to BoltOS and is a bold bet by the company to power EVs, just like Android powers SmartPhones. Software hasn't traditionally been the forte of scooter manufacturers (OEMs) but everyone agrees that EVs will rapidly evolve into SmartEVs. With BoltOS, EV makers they can all focus on doing what they do best - building amazing vehicles, while the software stack that powers them is left to specialists at Bolt.
We're also thrilled that soon after we backed the company, we were able to secure a follow-on round of funding from one of the most well known and well respected Venture Capital firms, Union Square Ventures (usv.com). Their direct involvement in the company will surely play a pivotal role in helping build the company with a long-term and strong global outlook.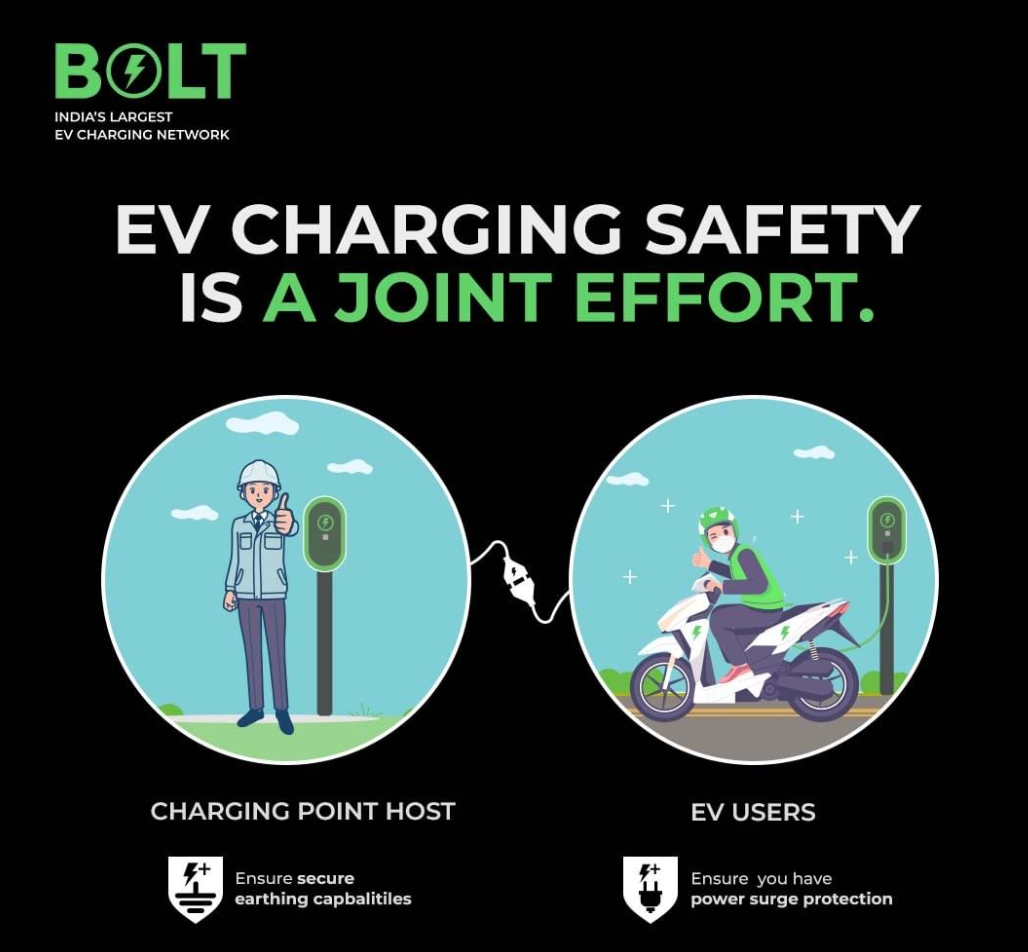 Over the past two years, the team has done a fantastic job of building and executing on the product and distribution front. The growth of their ultra low-cost charger has been thrilling to watch and as India ramps up EV adoption, the company is seeing an increased adoption of the BoltOS across a number of OEMs. 
Bolt presents an opportunity to be a great company that is solving a real problem for the masses and helping address the larger problem of sustainability that is facing all of us. If you're looking at EV from any angle be it product, opportunity, or investment, do checkout  [bolt.earth](https://bolt.earth/) or contact the team or us at Prime. 
I'm sure it will be worth your while and we'll surely enjoy hearing your insights on the space.