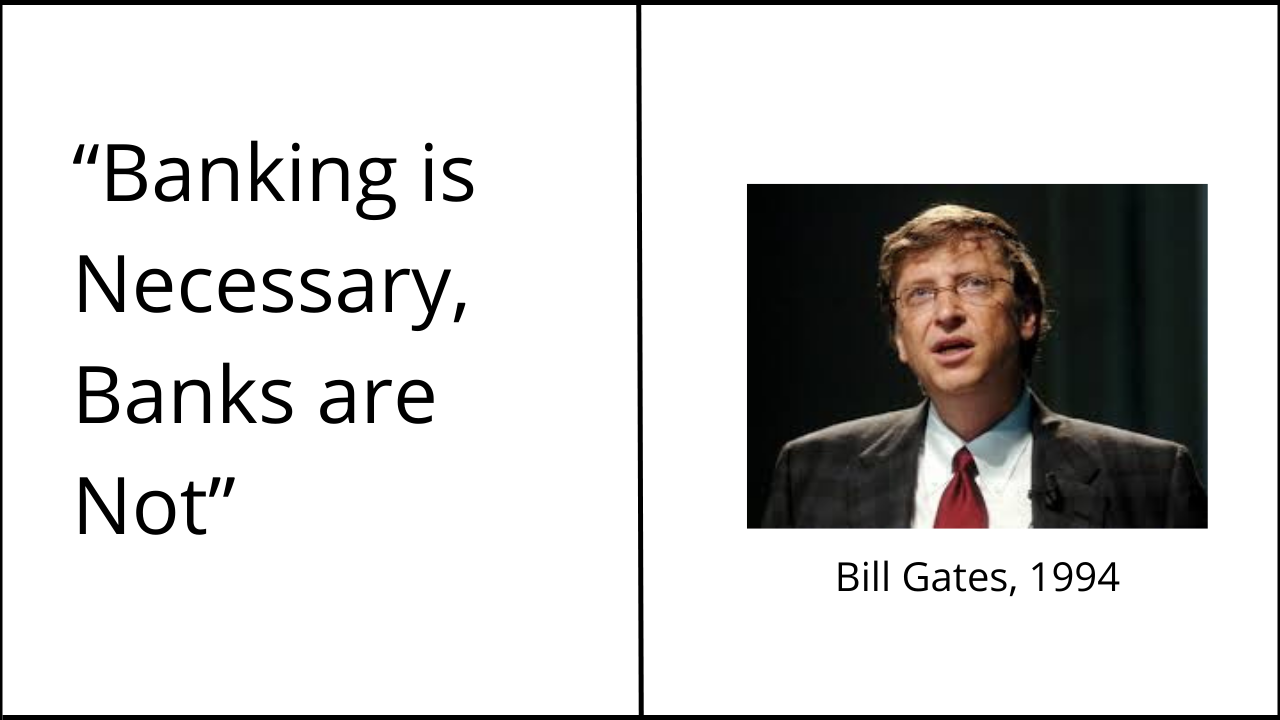 Back in 2019, I met an interesting company called Knight FinTech (I love to call them as KniFi ) with two stellar and complementary founders, Kushal & Parthesh. The company was then called IndoInvesting and later rebranded to Knight FinTech, in line with their aim to thoughtfully revamp banking infrastructure for the new-age world.
At Prime, we take pride in investing in Fintech trends much before they become trends! We've done it successfully many times and with KniFi, Kushal & Parthesh have provided us with another such opportunity.
In 2019, Fintechs broadly focused on ensuring differentiated digital customer experiences throughout the lifecycle - marketing, onboarding, service delivery and support. Broadly speaking, we had four categories of such companies:
Payments-led: Cred/PhonePe/GPay/Paytm
NeoBanking-led: Niyo/Jupiter/Happay
Consumer/SME Lending Focused: Moneytap-Freo/Zest/OTO/Rupeek/Cred
Investment focused: Fisdom, INDMoney
While there has been some cross-over between categories, for the most part, all of these companies have had to do one thing in common - deal with a combination of banks and NBFCs as license and infrastructure partners.
Kushal and Parthesh approached us with an incredible insight that while it would be difficult to predict which Fintech would be successful, the reality was that the market was moving in the direction of digital experiences. More importantly and alarmingly so, the infrastructure of incumbent banks or NBFCs was woefully incapable of supporting this transformation.
Upon further diligence it was obvious that they were way ahead of the game in their thought process - but extremely clear of the Tsunami that was going to build up. And THAT we liked. Some trends have got to be invested in before they become popular - and it was clear to us that regardless of which way the sectors would progress and who would win the customer experience, banks and NBFCs were going to play a key role in the transformation - but needed to be ready and in a position to do so.
Indeed, if Bill Gates was to look at the state of banking today, he'd probably revise his statement.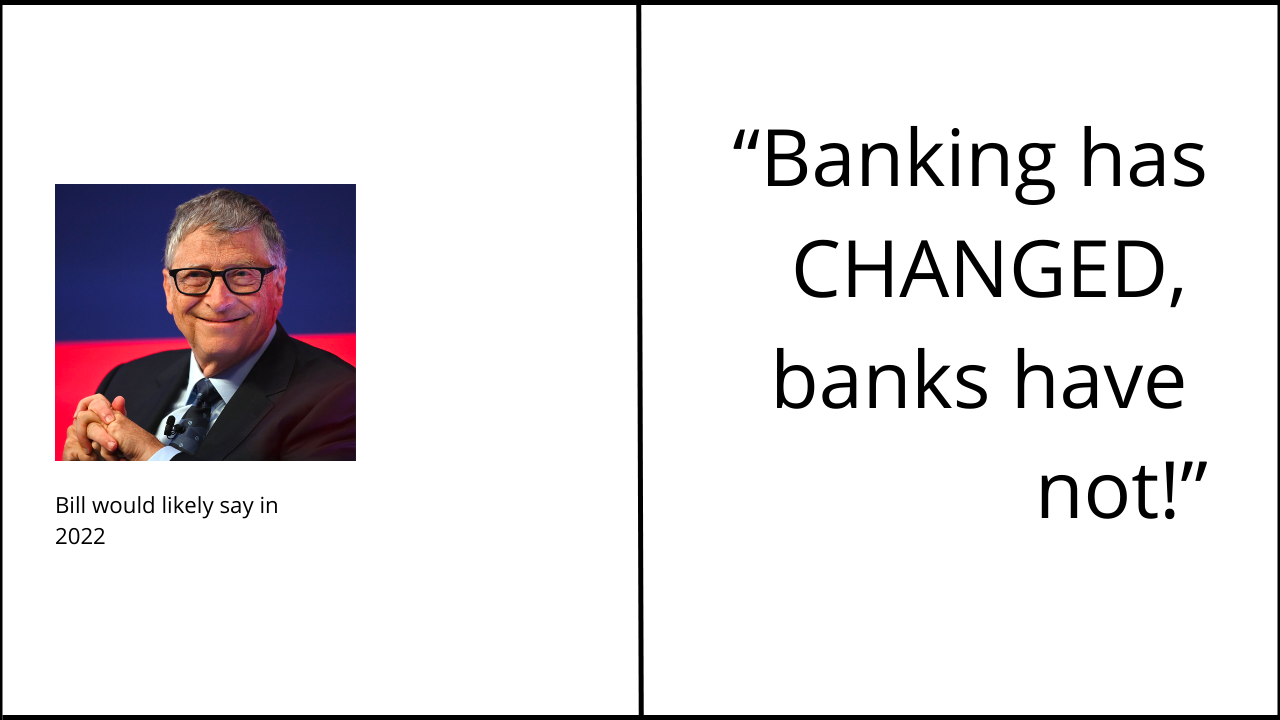 Like all solutions, especially when the customer is a bank, one needs to build credibility. Knight Fintech initially started working with cooperative banks and addressed their problems and challenges with Treasury Management Solutions. Treasury Management solutions for banks are typically only changed with a board approval and for some Cooperative banks this meant taking Planes, Trains, Automobiles and perhaps a local rickshaw to get to their headquarters, have multiple in-person meetings and finally a board meeting with a resolution before a system could be approved.
Despite the onset of the pandemic, the team stuck to their plan and had several comical experiences including helping a bank CMD download Zoom on their smartphone to see a product demo. The resilience of the team and their determination ensured that they digitally broke-down the barriers to hit virtually all their business targets in18 months and transform into the premier and most respected Treasury Management provider to small banks.
Along the way, the company also expanded its team and product footprint, all in a remote, work from home environment, to bring in one of the most sophisticated platforms for lending, and notably CO-LENDING! Co-lending is something that the RBI has been keen to see banks and NBFCs partner on a lot more. Kushal and Parthesh realized there was a huge opportunity to fill and jumped on it. While a few companies like CredAvenue and Oxysys have approached this problem from a co-lending solution perspective, upgrading banking infrastructure remains a bottleneck for co-lending and this was the big opportunity KniFi identified.
Fast-forward to today, the company has picked up more than 50 banks and NBFCs in India as clients across Treasury and (co)Lending. It has truly started weaving the fabric of a new age banking platform for what banks call Assets businesses,something non-bankers can never understand!With big names like Bank of Baroda and several other large public and private sector banks joining this platform, we couldn't be more excited about the prospects of the company. The company has also raised additional capital from 3One4 and a US-based Fintech fund,but has largely built this business in an ultra-frugal manner with a compelling business model and value proposition to its clients.
Kudos to Kushal and Parthesh for having navigated through the difficult times. India's financial institutions disburse more than 70 Lakh Crores annually (USD 1 Trillion) across various use cases to consumers and businesses.This is a huge market in infrastructure transition and Knight FinTech is poised to play a significant role across the chain. We couldn't be more excited!
Check them out at www.knightfintech.com