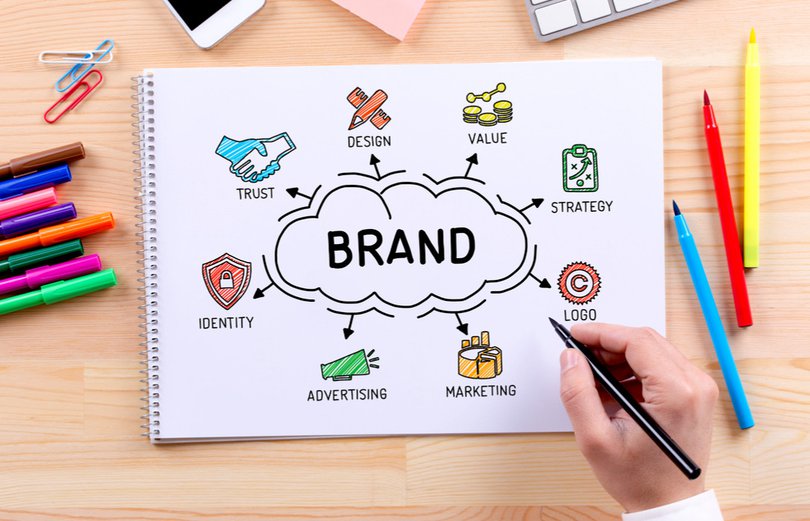 "GooglePay or Cash" was something a Taxi Driver told me in Mumbai yesterday. A small merchant says "PhonePe or Cash". And a number of them say "Paytm or Cash". Cards are restricted to Visa, Master or RUPAY at most places, AMEX also accepted in some cases, domestic only in some cases, International in others - but cash is always an option. It's no wonder that most are comfortable to the ONE thing that everyone understands - whether as a payer or a payee - CASH!
Frankly neither the merchant nor the consumer care about what instrument is used - they just need to pay or get paid with fair economics and a simple consistent and reliable experience, and move on! Any brain-cells spent on processing that ANY UPI app (now inconsistently referred to as BHIM-UPI) can be used to make a payment is in itself a lost opportunity. And no, saying this is young and will evolve is a BIG mistake - it's ONLY kicking the can forward and skipping having the hard conversations when they need to be done, early!
If India truly wants to have a move to an open, inter-operable domestic payment system ( RUPAY and/or BHIM-UPI), then it's critical that NPCI steps up and defines, publishes, mandates, enforces, penalises non-compliance not just to the technology standards of interoperability, but also to the branding guidelines within a certain finite period of time (90-180 days).
While I'm no branding expert, I can think of a few suggestions - some might appear radical. I've gone with a notional point of view that rebranding something physical is a lot more expensive than rebranding something digital. I am also assuming that we should assume that the Banks/PPI's and third-parties working in partnership with Banks/PPI's should have an important opportunity to co-brand and we should bake that into the approach from day zero.
While we have strong aspirations of building a strong open payments network in India, we should not be shy in adopting global best practices around branding. Some of the extreme uses are iPhone - no Telco is allowed to even create an ad. Visa or MasterCard have done a great job in allowing 3rd party partners to do be creative, yet not being able to hijack their brands. All companies recognise that a consistent use of the brand creates trust and value.
NPCI should be credited for the amazing technology and reliability that has been developed and implemented over the past few years, notably with UPI, IMPS and NEFT.
Having a consistent branding will drive us to the next stage of adoption. NPCI has a delicate task of playing good-cop, bad-cop to achieve the next level of growth - one that keeps the interests of digital payments as the ONLY objective and providing enough leeway for partners to innovate. This can only be done with the collective support, discipline and cooperation of all the players in the ecosystem!
For brands building-up and investing in digital payments in India, the big win is the 10x growth of digital payments - and as consumers & merchants adopt this whole-heartedly and digital payments grow from x to 10x everyone will win!
The next time I'm in a cab or in a store in any part of the country, I'd love it if the cab driver says, "I take any and all digital payments" - and I prefer that to cash!
Would love to hear your views!
About the Author - 
Sanjay Swamy is an Entrepreneur & Early-Stage Fintech Investor! #DigitalPayments & #Financial Services Fanatic! #IndiaStack_Evangelist!
This article was originally published on Linkedin