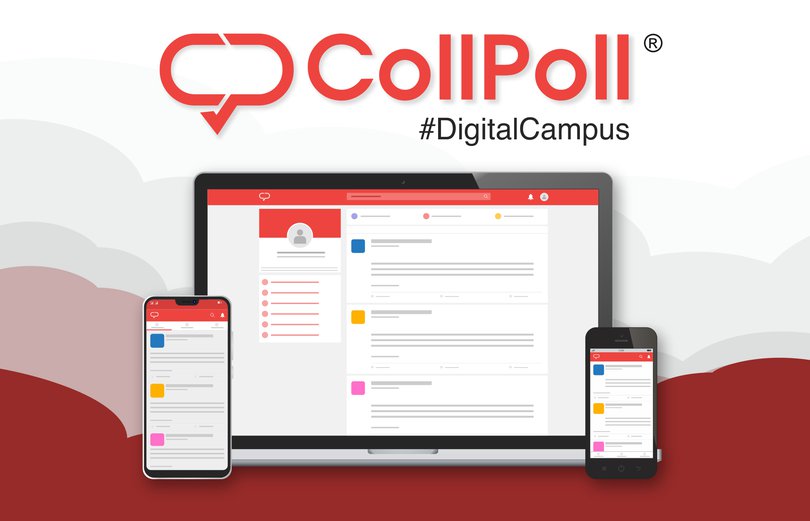 'Software is eating the world' - if you are in the tech industry you must have heard this famous quote by a16z co-founder and general partner, Marc Andreessen. While this is true for most of the sectors, the Indian higher educational institutes are far from being eaten by the software. There are more than 40,000 higher education institutes in India. If you leave aside the top tier universities there has been little to no digitisation in the institutes.
The most used digital solution within a higher-ed institution was the legacy on-premise ERP that served more as a 'system of record' for students, faculty, academics, fee collection, payroll, etc. Some even operate significant parts of their operations with spreadsheets, email or even pen and paper. They have struggled with multiple siloed systems provided by small tech firms building custom ERPs. These solutions do not support critical institution functions such as admissions, academic administration, learning management, campus work-flows, campus communication, compliance reports, etc.
To solve the problem, CollPoll is building the Operating System for higher education institutions by digitising their core operations around Learning Management and Digital Classrooms, Campus Administration, Collaboration & Engagement and Workflow Automation. As a full-stack, modular cloud based solution, CollPoll offers a modern technology solution to run their institute.
There are strong tailwinds that have driven the need for a product like CollPoll
In recent years the competition in educational institution space has increased drastically, from the rising number of colleges as well as digital offerings from EdTech startups. Colleges need to invest in software to be efficient, effective and also provide a great customer experience to the Gen Z students who are used to having great technology experience in their digital lives.
There is a strong push by the regulatory authority in higher education (AICTE) and other accreditation bodies to push for 'Digital Campus' initiatives - to have a single system of record for every aspect of the student lifecycle - from attendance, fee collection to grades, placements and more.
The Covid induced digital adoption ensured what was good to have earlier became a must have now.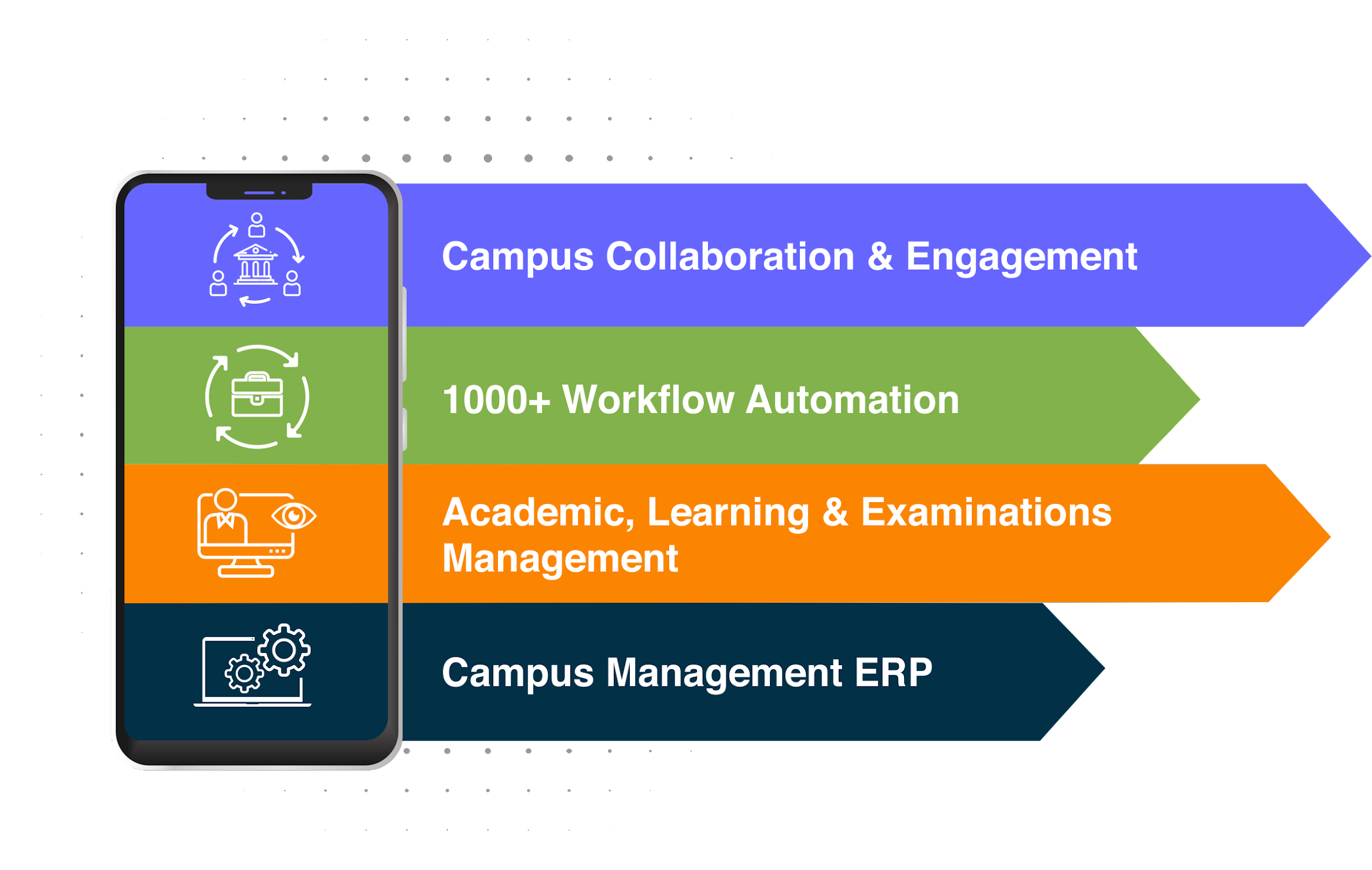 Beyond the operational use cases, CollPoll has built a strong product that deeply embeds into every aspect of the student life on campus. They have a modular workflow platform that can be customized to automate more thousands of business workflows - from checking out a library book, managing the cafeteria, facilities management, help desk etc. They also offer campus collaboration and engagement activities for managing student-led bodies like clubs, campus fests, etc.
Customer conversations made it clear that the need for a product like CollPoll is real, driven by the need of a digital campus, improving operational efficiency, bringing in transparency and cost savings, and differentiating from peers in the higher-ed space. For customers, CollPoll comes across as a new age product in a market largely dominated by legacy old-school products. The offerings are comprehensive covering the entire lifecycle for the student from admission to placements.

The founder and CEO, Hemant Sahal, is a missionary entrepreneur who has been working in the EdTech SaaS place for many years and has developed a very deep understanding of the needs of the college level stakeholders and the students alike.
CollPoll is seeing very encouraging traction consistently in the last one year and we are excited to be a part of its growth and in their journey of digitising the higher education experience.