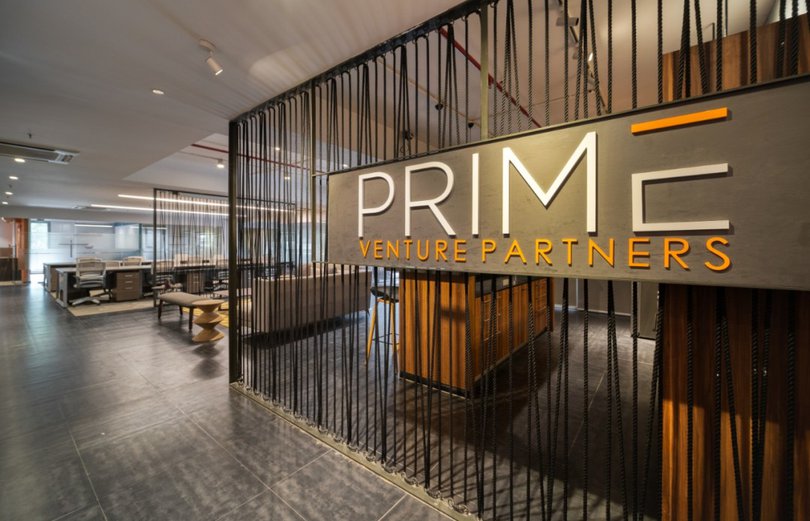 We're delighted to announce the $75M first close of our $100M Fund IV. Fund IV will continue in the same vein as our earlier funds and focus on the many exciting opportunities facing #DigitalIndia - that we've been big fans of and believers in from the time it was conceived.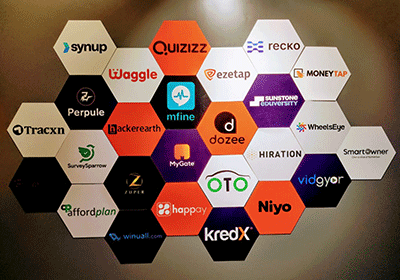 While we continue to work extensively on the Formalization of the Economy through digitization across Fintech/Financial Services, HealthCare, Education, we are also big believers in the Global SaaS opportunity. Additionally, we're actively looking at software infrastructure investments in Decentralized Finance, EV, and Gaming and are going to be revealing a few of our plays in these areas soon - while we actively look at many more.
Same Gigs, New Digs
As India's startup ecosystem comes of age and we enter the next phase of value creation and realization by Indian startups, we've been in hyperdrive mode and very busy these past 18 months - but rest assured, our philosophy of being the hardest working investor on your cap table remains truer than ever before!
We're also thrilled to announce our new address and our new digs - where we hope to host you sometime soon. Our shiny new offices down the road from our earlier office should feel more vibrant, open, spacious, and bright - whether indoors or in our very own private balcony in a quiet and cozy part of Whitefield.
Here are a few photos from our office - but I sure hope the world conspires to have us meet at our new home at Prime. We've also got a nice meditation room if any of you feel you need to calm your nerves before the inevitable grilling by the #AcharyaSomaniSwamy trio! And oh yes, as if our company wasn't enough, the presence of a Starbucks, ColdStone Creamery, Toscanos, Ebony should make it a fun trip.

Above all, Stay Safe, Get Vaccinated, and enjoy the moment!
Cheers to Entrepreneurs!
You guys are the stars in the movies that you also script and produce - and we're privileged to be part of your journey.