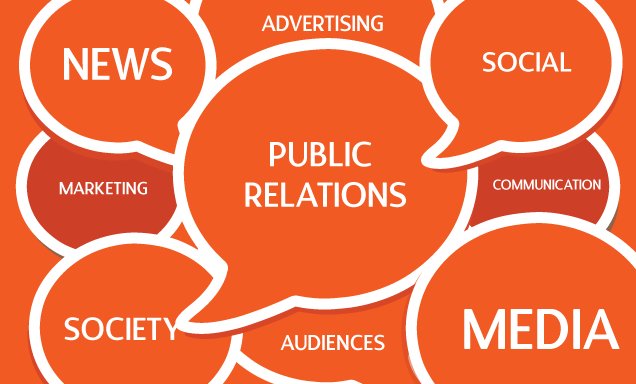 I did a tweet chat a couple of days back on how to pitch to an early stage VC and was surprised at the number of queries I received on the topic. Though the topic of discussion seems to be very basic at the first glance, it is still a pain point for many early-stage entrepreneurs. If you were following the tweetchat, you might have read that a typical seed stage VC fund, (like ours') get close to 1500 entrepreneurs pitching to them in a year! Of these, less than 10 companies get funded. The stakes, in such case, is very high and your company (or product) should stand out to catch the attention of the VC.
Needless to say, every stage of the pitch process — right from the pre-pitch to the final round of meeting are equally critical and you need to keep the investor interested at all times. Considering the number of VCs you approach, month-long meeting marathons that you attend, how should you keep the fire stoked if you are looking to get funded? Let's break down the process of approaching the VCs and getting funded stage by stage.
Which VC to approach and how much to ask for?
This is the home-work stage.
You have to spend quality time on researching about VCs. Sources like Tracxn,YourStory, CrunchBase, AngelList, NextBigWhat, and others give you details on VCs and what each of them specialise in. Reading about VCs and knowing their history of investments help you shortlist the ones whom you need to approach. It is very much necessary to understand the area and stage the VC invests in — whether it is idea stage or prototype or traction stage. Limit your list to not more than 8–10 quality investors that are interested in your area.
Which brings us to the crucial question — how much funding should you ask for?
A lot of aspects needs to be taken into consideration while answering this question such as the potential market size, your growth plans, expansion plans, among others. The amount that you ask should be based on how much you need to get to the next major milestone and ideally last you 12–18 months based on your plans. You should also have a solid idea on where you would broadly deploy the funds — hiring, marketing, ops, etc.
Once you are prepared, you can send your pre-read or teaser about your company to the potential investor.
Pre-read or teaser about your company / product:
The deck that you are sending should be professional, concise and succinct. Investors get bombarded with hundreds of decks and pitches, so your deck should be thorough. Here is a bird's eye view of the template that Prime Venture Partners follows. An ideal deck should not be more than 15–20 slides and should cover all the key areas — problem, solution, market size, objective product details, team, competition (if any) and your business model. If you want to know more on how to create a presentation that will catapult you to the next level, you should listen to this Ted talk session by Nancy Duarte, the presentation expert.
Pitching
No different than if you were preparing a talk for a conference or for an audience of 12th graders at a high school, you need to understand your audience and customize your message accordingly. Try and talk to your host to understand who you are going to pitch to and their roles. Do some basic research on their backgrounds and investment philosophies. Tweak your deck, or at least your communication style, accordingly. Also, prepare based on whether it is the first meeting (interest generation stage), interim (overcome hurdles) or final decision meeting (funding).
The cliche, 'First impression makes the best impression' is applicable here. The first two minutes of your meeting will be the defining moments. Nail the opening — cut to the chase with who you are, what you are doing and why, along with what traction you have seen in the last two months. It is not a good impression if you keep people guessing. Plan for 20 minutes of pitching and explaining about your company, keep five minutes for the demo of your product and about half an hour for discussion. Try to sell your story, pique their interest, overcome hurdles by addressing expected questions, etc. You shouldn't read out the slides verbatim. Another great Ted talk video that you can refer to over here is the one by Simon Sinek, who says that you should start with the 'why' aspect and the reason it is important
While pitching, you should also evaluate the investor, the kinds of questions they are asking, their level of connect with the problem and broad interest. In a sense, if things were to work out, you want to use the same criteria to pick an investor as you would look for in your co-founder. Ideally, you need someone who is committed, passionate, would add value, have a long-term view and would have great chemistry with the team.
Follow-up
Once you have pitched to the VC, do send a short thank you note after the meeting and any follow up items. If you haven't heard back from them, please do follow up with the investor after a week or so to understand where they are in their process and the next steps.
In the end, your product and company should strike a chord with the investor, your presentation should be compelling and investor should trust that you are solving a big problem. To do this, a few minutes of meeting seems too short, but that is all the start you need for getting funded.